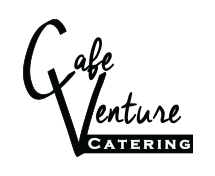 We Offer Catering in...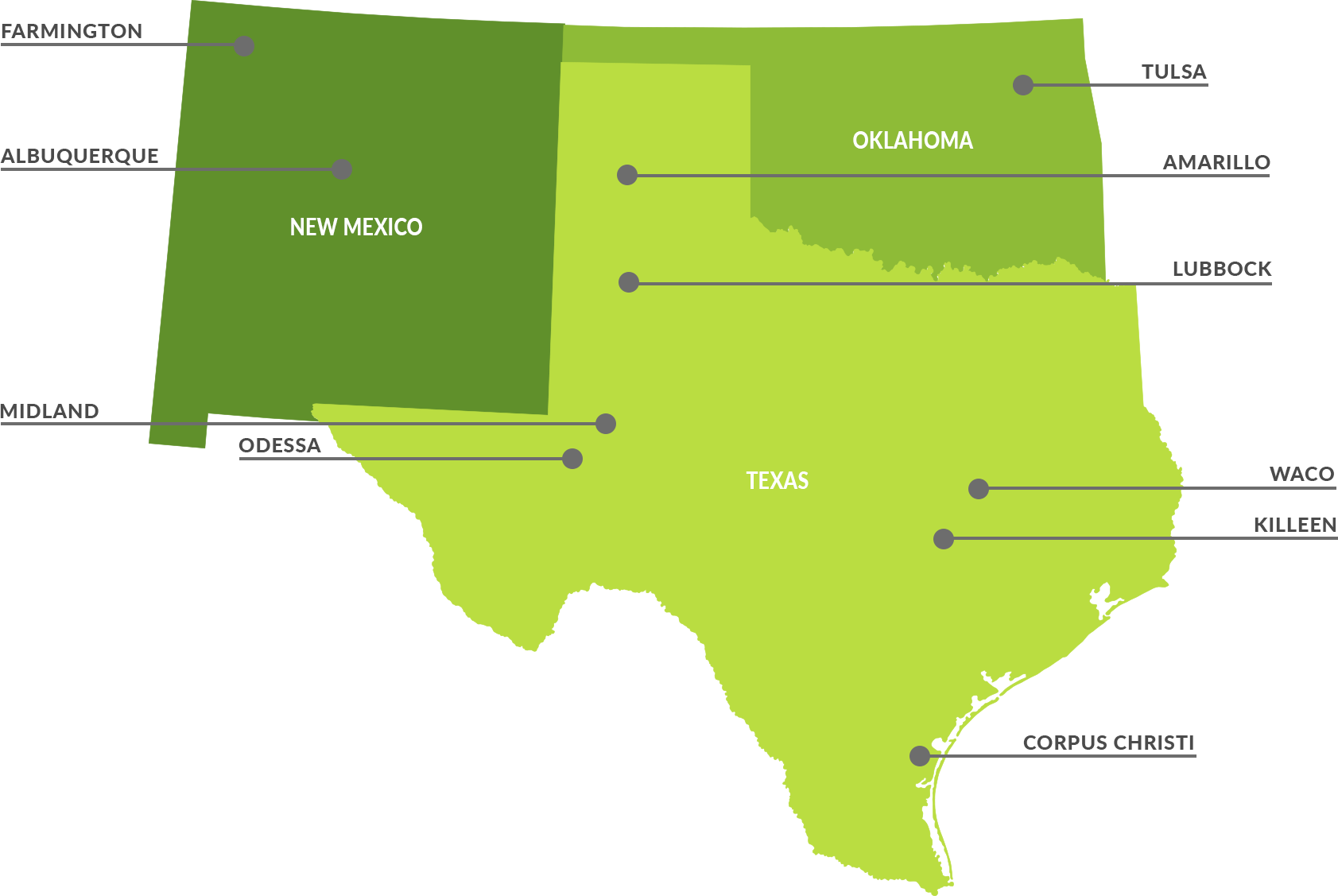 ...these fine cities and their 100 miles radiuses!
About Us
Create lives worth living through serving others and making a positive impact in the community.
Wow the guests today, so that they come back tomorrow with friends.
Work Hard, Play Hard
100% Accurate 100% of the Time
Never Pass on a Mistake
Treat People How You Want To Be Treated
Go Big or Go Home
Do It Now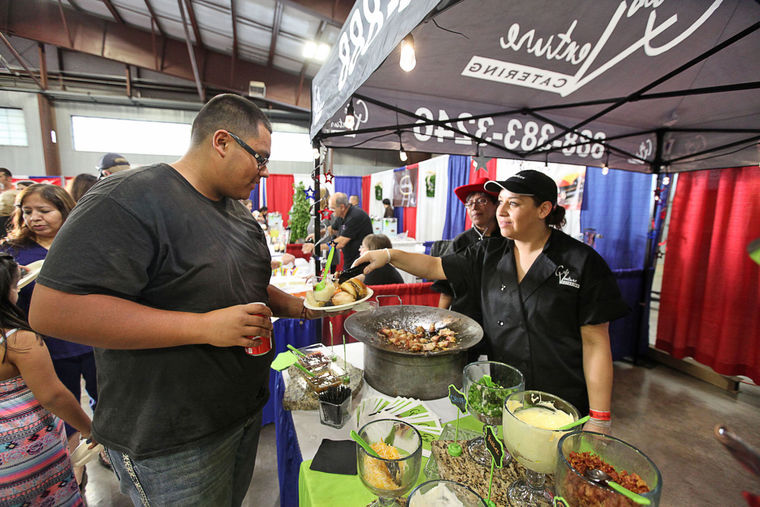 Cafe Venture Company was started in 1987, as a franchisee of Fuddruckers. In November 2007, a group led by Mickey Rogers and Daniel Stanton from West Texas, purchased the company of seven restaurants located in Beaumont, Midland, Temple, Killeen, Waco, and Lubbock. In December 2007, the home office was moved to Lubbock, TX.
In 2008, Cafe Venture built the location in the Odessa mall and the end of 2009 acquired the Corpus Christi, TX location, bringing the total to nine Fuddruckers across Texas. During this time a special focus was made on developing catering across each store and the state of Texas.
In October of 2012, three additional restaurants were added to the Cafe Venture family when the company purchased the existing Fuddruckers locations in Albuquerque, NM. In 2014, Farmington, NM and Tulsa, OK were added.
With this addition, Cafe Venture now owns and operates 12 Fuddruckers in Texas, Oklahoma and New Mexico, making Cafe Venture the largest franchisee within the Fuddruckers/Luby's corporate system.
The company is operated by two of the partners, Mickey Rogers and Daniel Stanton. Mickey and Daniel are West Texas natives and are graduates of Texas Tech. Cafe Venture's home office is located in Lubbock, Texas. The new owners have put a fresh face on the concept, creating core principles and values that the company can stand on and will guide them into the future. The goal is to successfully live up to these values, each and every day, in all activities and transactions. These values are to be maintained company-wide in each location as well as the home office. As a company and in life, the goals may change from time to time, but values will never change. The values are the rock on which you stand!
The journey is a continual quest to lead by service, continually stretching to perform, provide and stand on the following values:
Excellence – Providing the best customer service, in the appearance of the restaurant, food quality and presentation, how employees are managed, personal appearance and all other aspects of serving both the guest and employee. Always reaching for the best within.
Honesty – Being honest with all aspects of the business, from hiring, money handling, food handling, employee decisions, and paperwork. Satisfy both internal and external customer's needs and always remembering to act with honesty and integrity.
Service – Service first in every way possible. Focus on Guests, Employees and Vendors while developing a rapport of quality service and satisfaction to the best of our ability. Creating a positive and service-oriented environment for the community while serving with passion. Become the least to become the greatest!
Teamwork – Respecting the opinions of others while operating within a positive and professional environment as a team. Establishing teamwork in all levels of the company by providing an open forum to achieve excellence in communication, work processes and to promote unity within the company, thus recognizing that our people are the competitive advantage!
"As a company, Cafe Venture hopes each employee will find their employment with the company a challenging and rewarding time in their career. Cafe Venture Company has a special spirit of camaraderie that is not found in many companies and we hope you find the company spirit to be the same. It is Cafe Venture Company's goal to assist you in moving towards the destiny that God created you for."
– Mickey Rogers and Daniel Stanton